---
This website is totally private, totally ad-free and absolutely non-commercial purpose, moreover also 100% virus-free.
---
The website is constantly under construction, improvements and adjustments are made frequently. Some links maybe doesn't work and maybe you find other errors as well. Please don't hesitate to tell me, then I can fix the problems. Thanks in advance.
---
The purpose with my website, is primary, to be seen out there in the cyber-space.
Other purposes, for you as a visitor, is to make you wonder, amused, maybe even pissed-off or just curious. Anyhow, feel welcome to surf around on my website.
Ronny Friman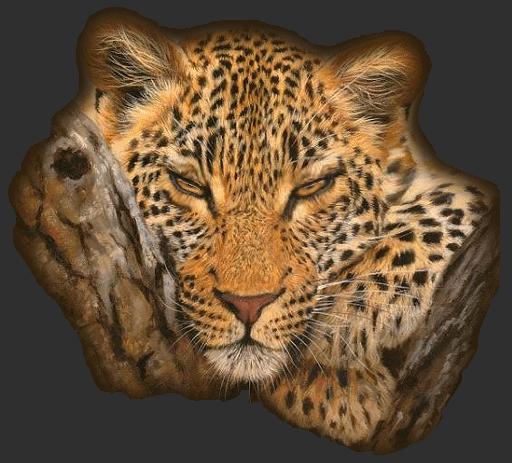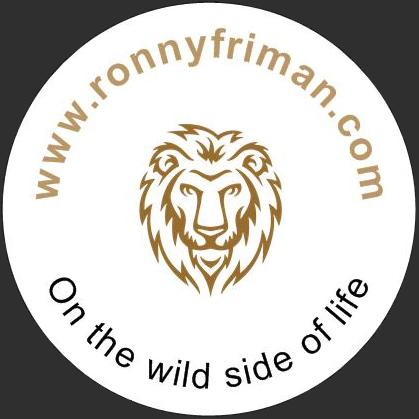 ---



My homepage has been translated from Swedish to English by myself. I have also used free translation programs available on the Internet. Since these programs are not always 100% accurate in the translation, and I do not master the English language in full, there are obvious words and phrases that are not perfectly translated. I ask you as reader to understand this. If you find any word or phrase that is totally wrong please feel free to correct me. Thanks for your help!
---